Is his birthday around the corner?
Don't know what kind of gift will make him really happy?
Want some tips?
Come check this out :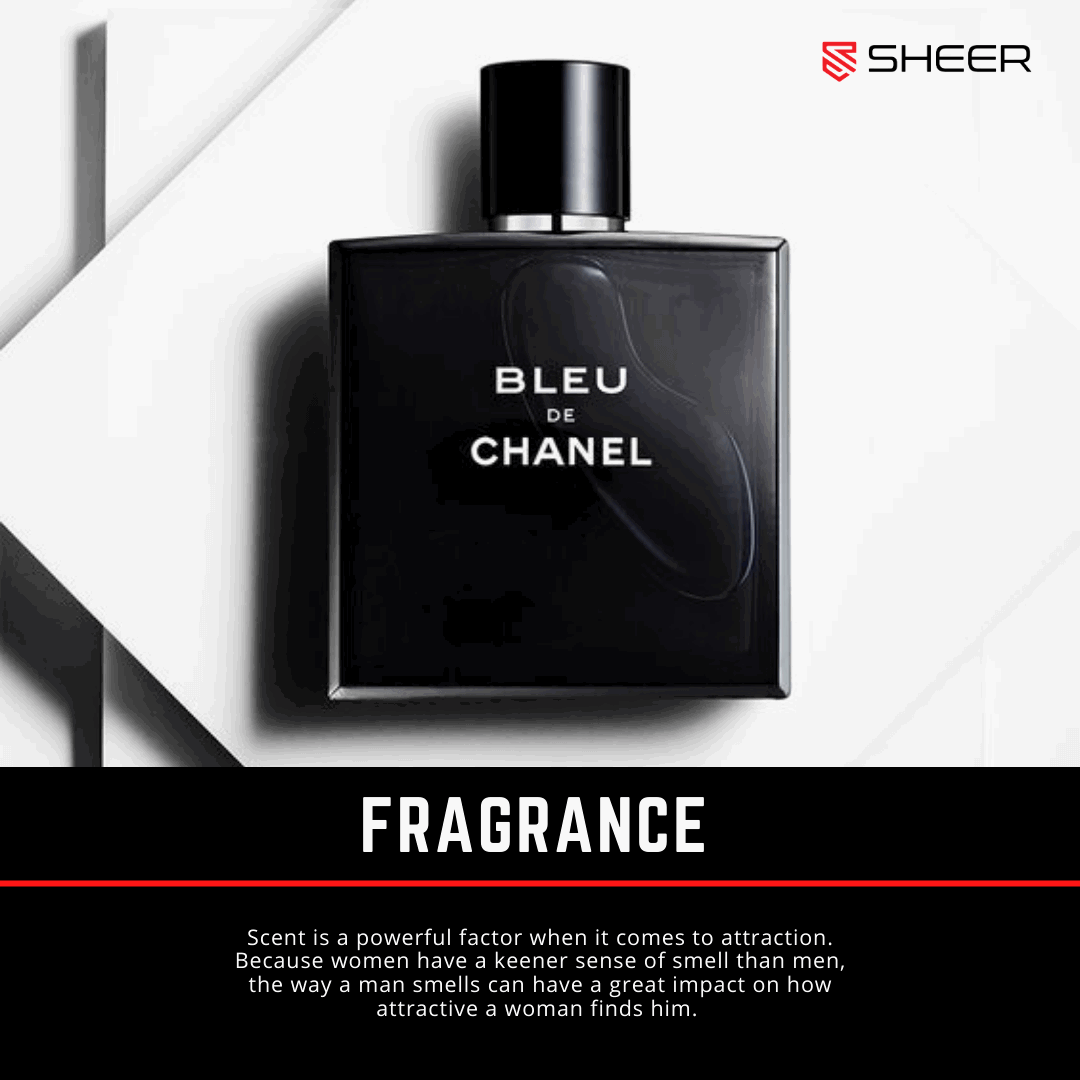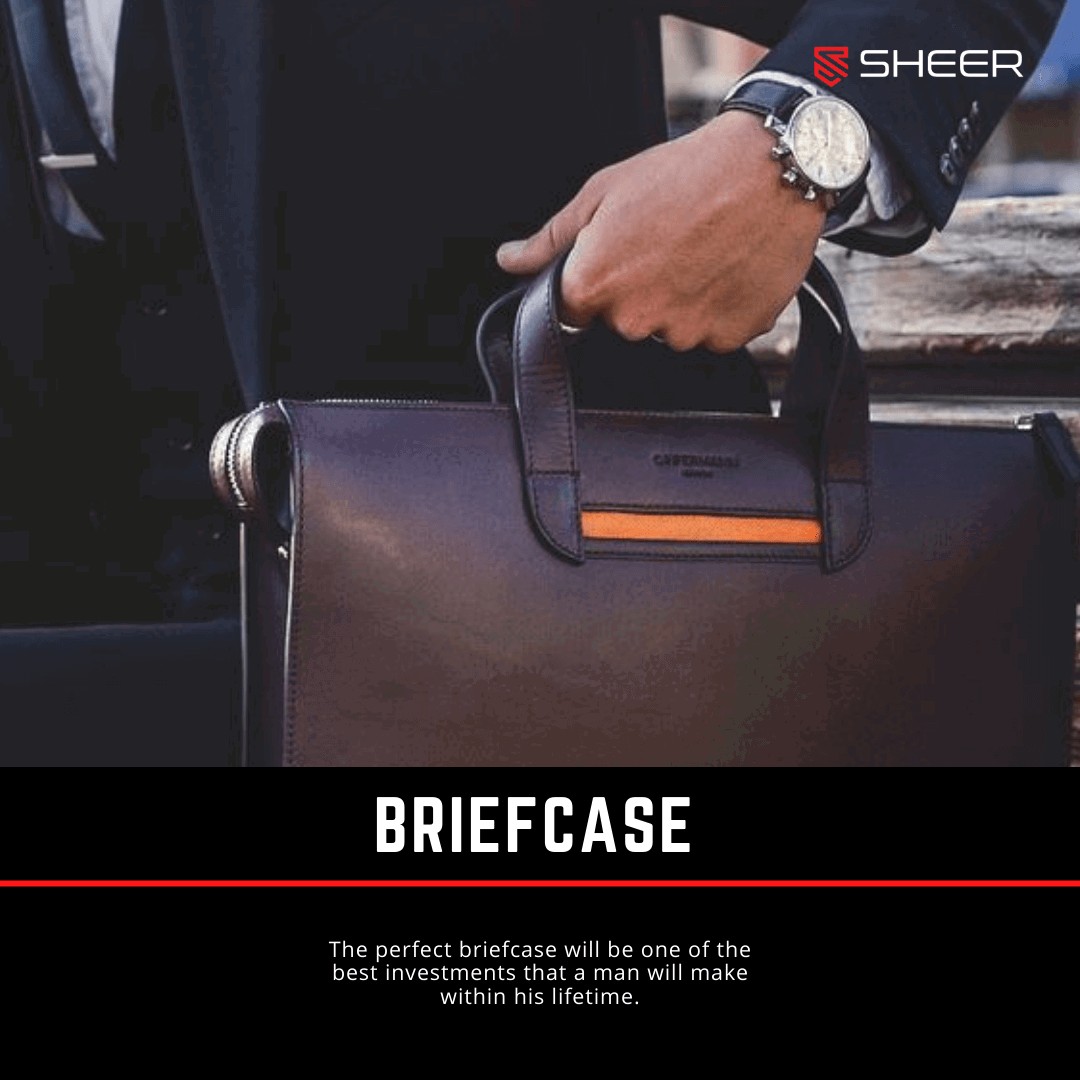 It's a thoughtful gift that men will feel special about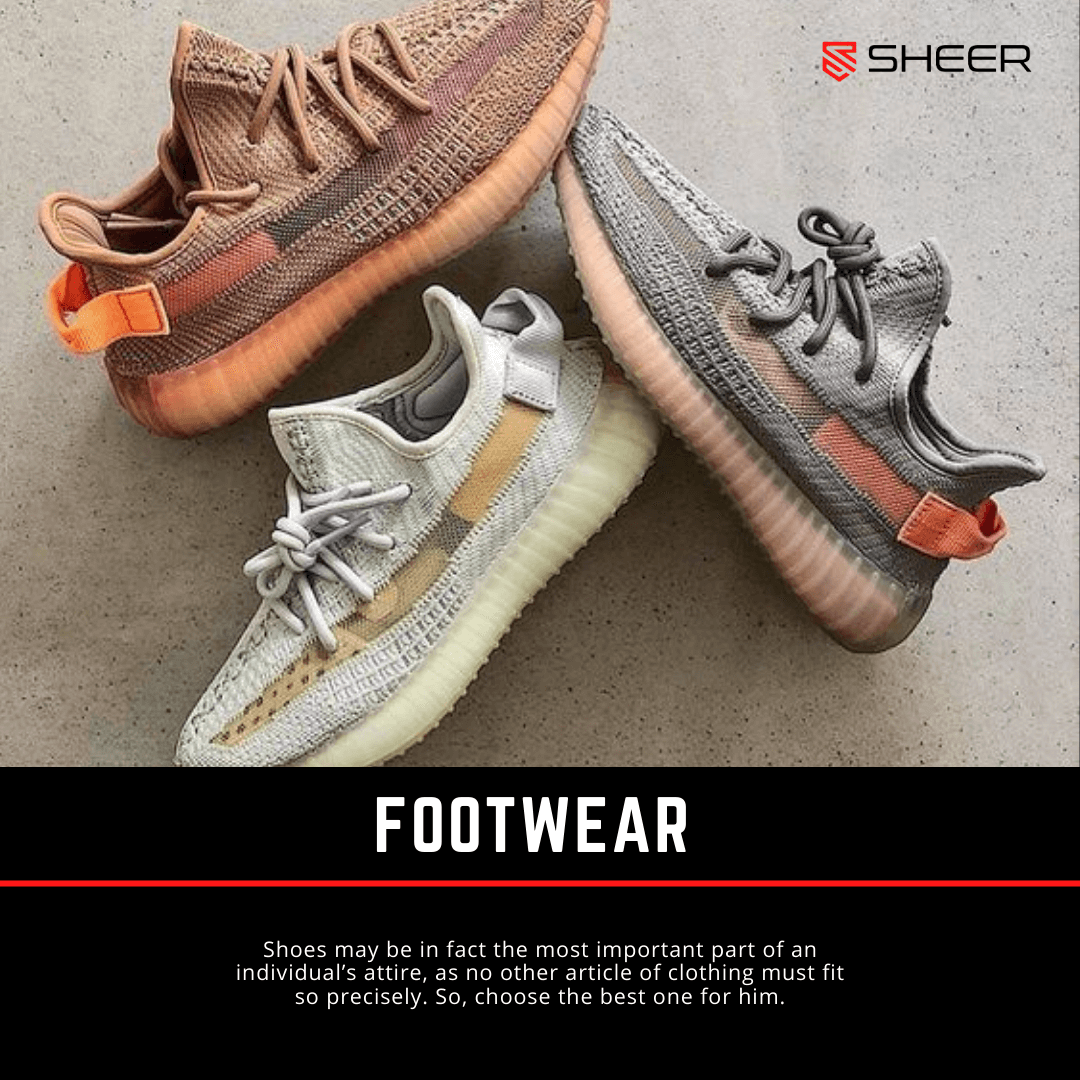 It's like saying, wherever you go, i go~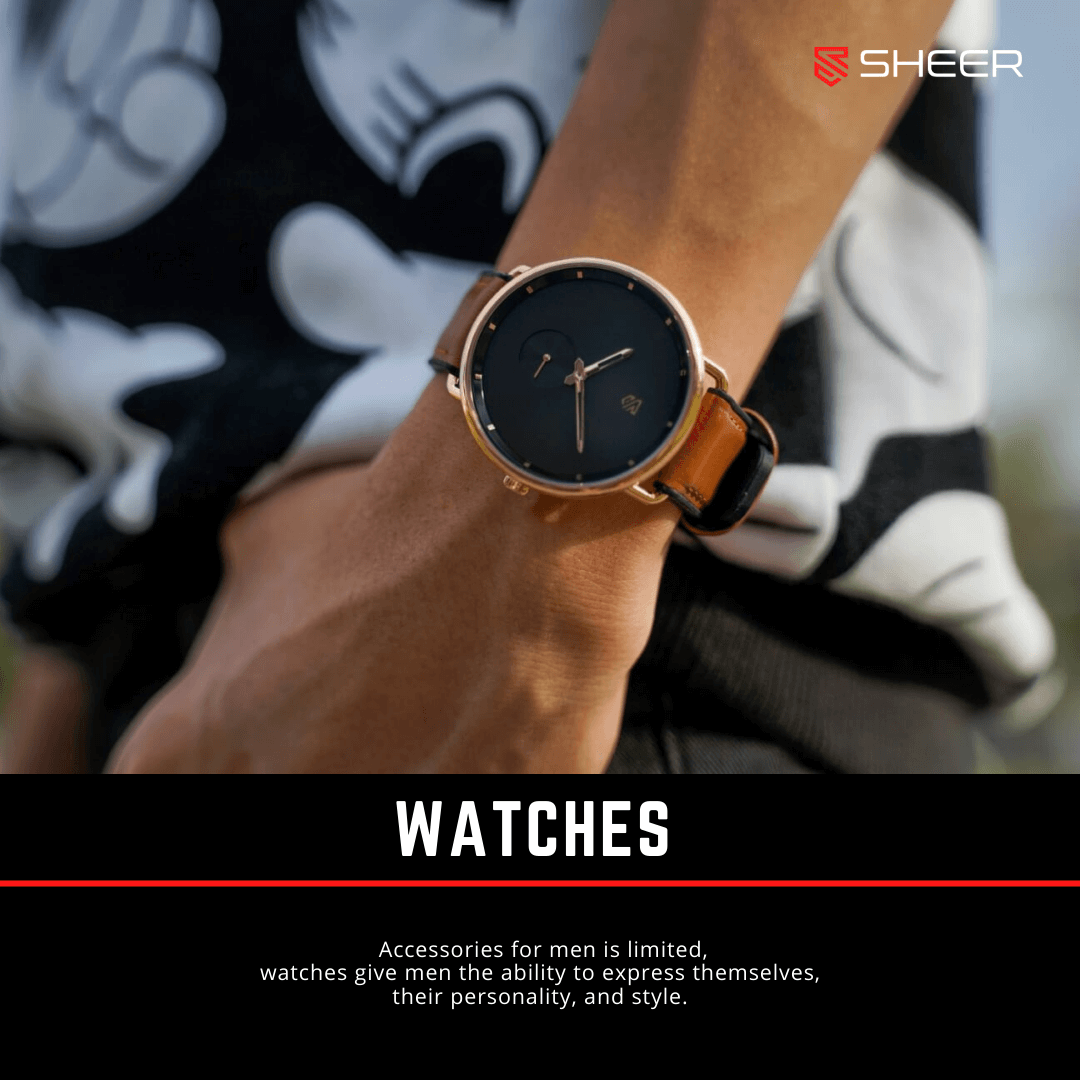 Every moment with you is precious, every memory created will be cherished.
Time is in your hand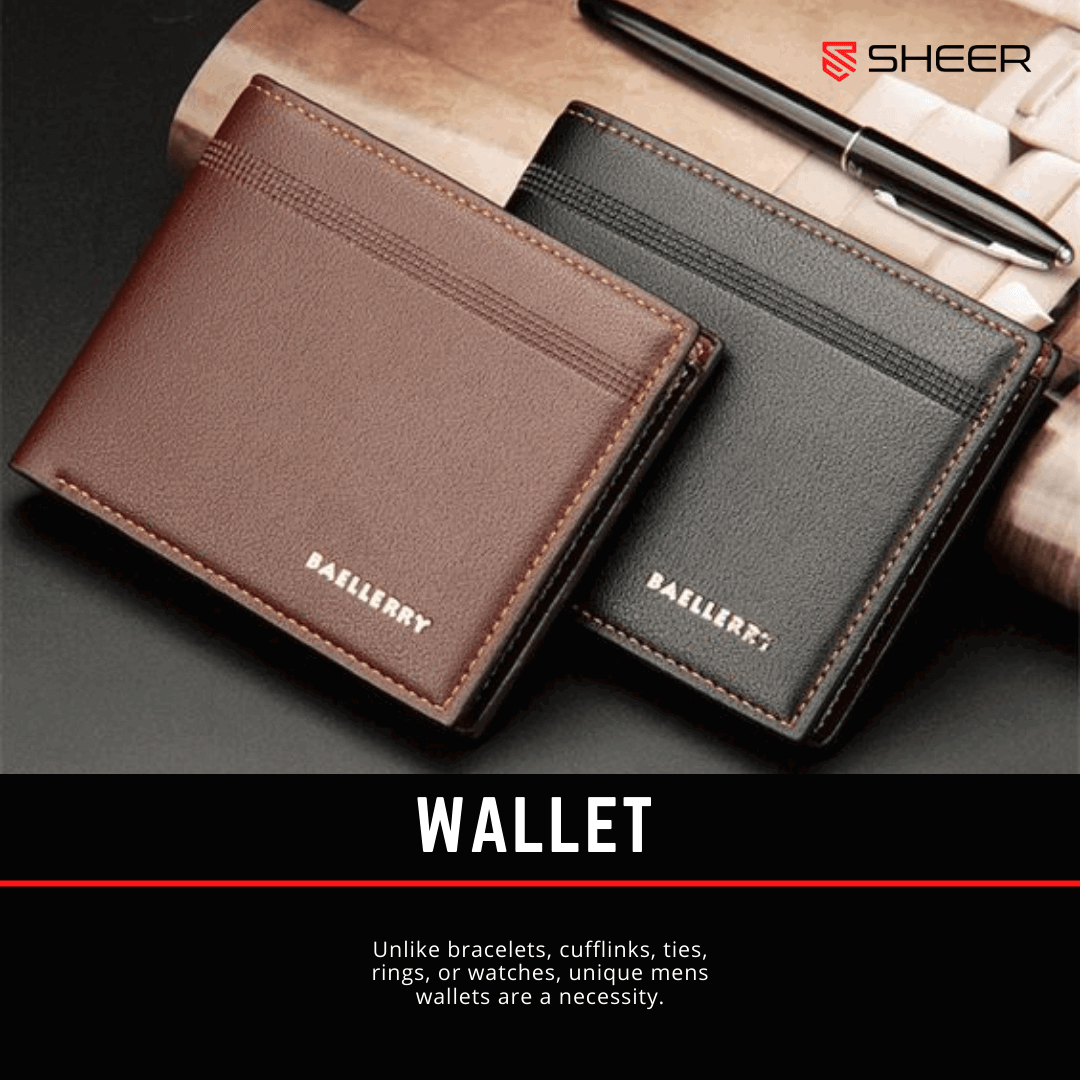 One of the most practical gift for men for decades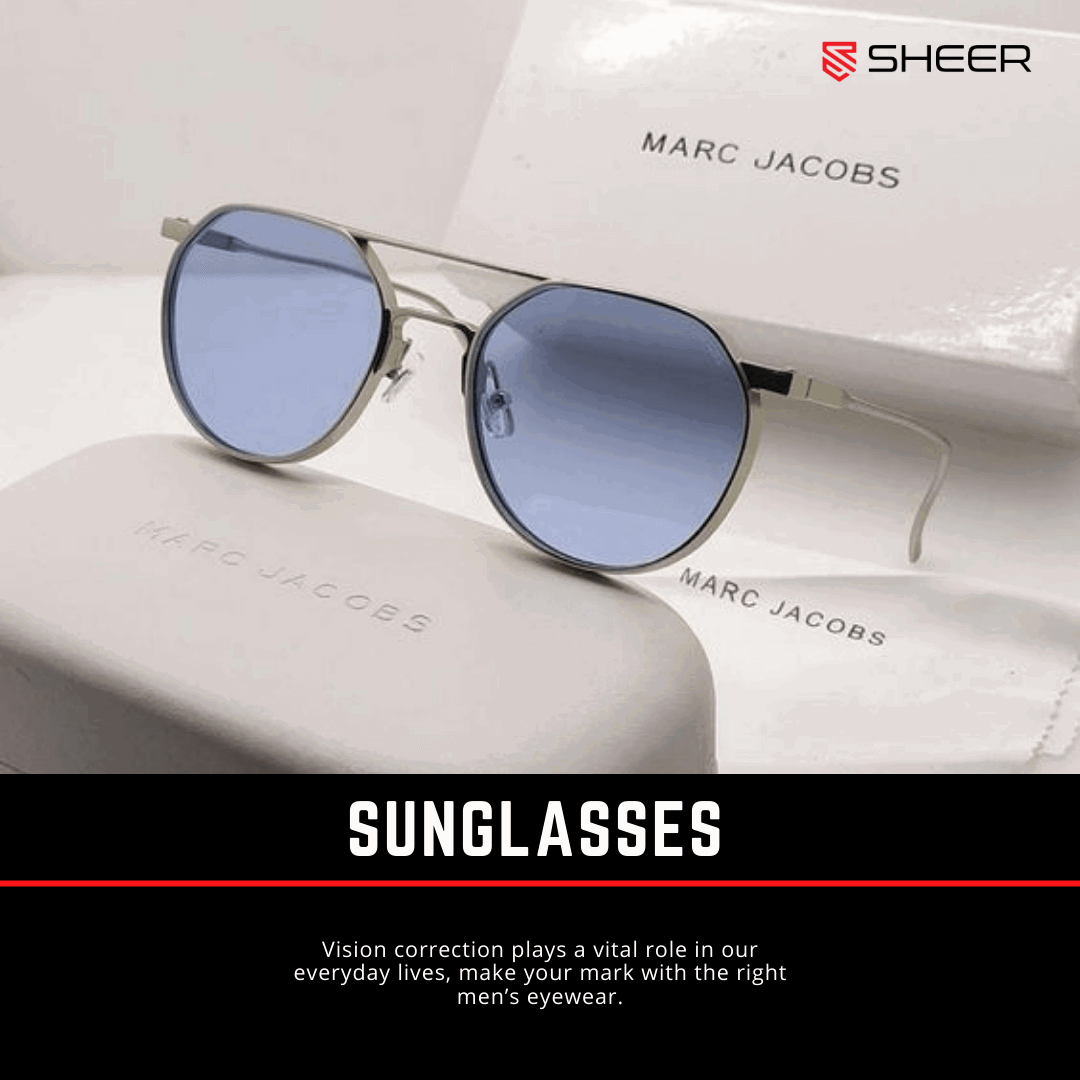 Also, sunglasses are COOL~~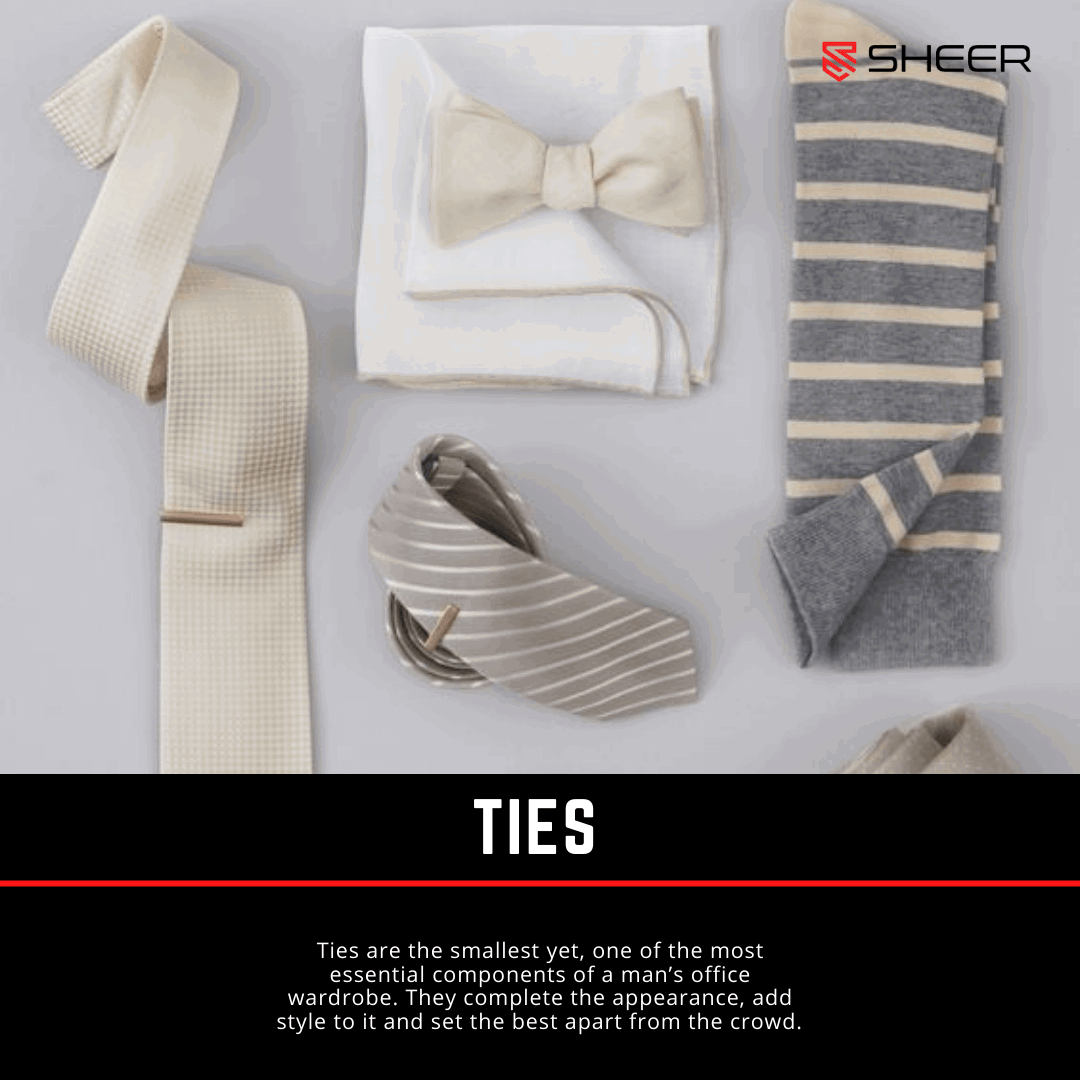 Another way for him to look you in eye early morning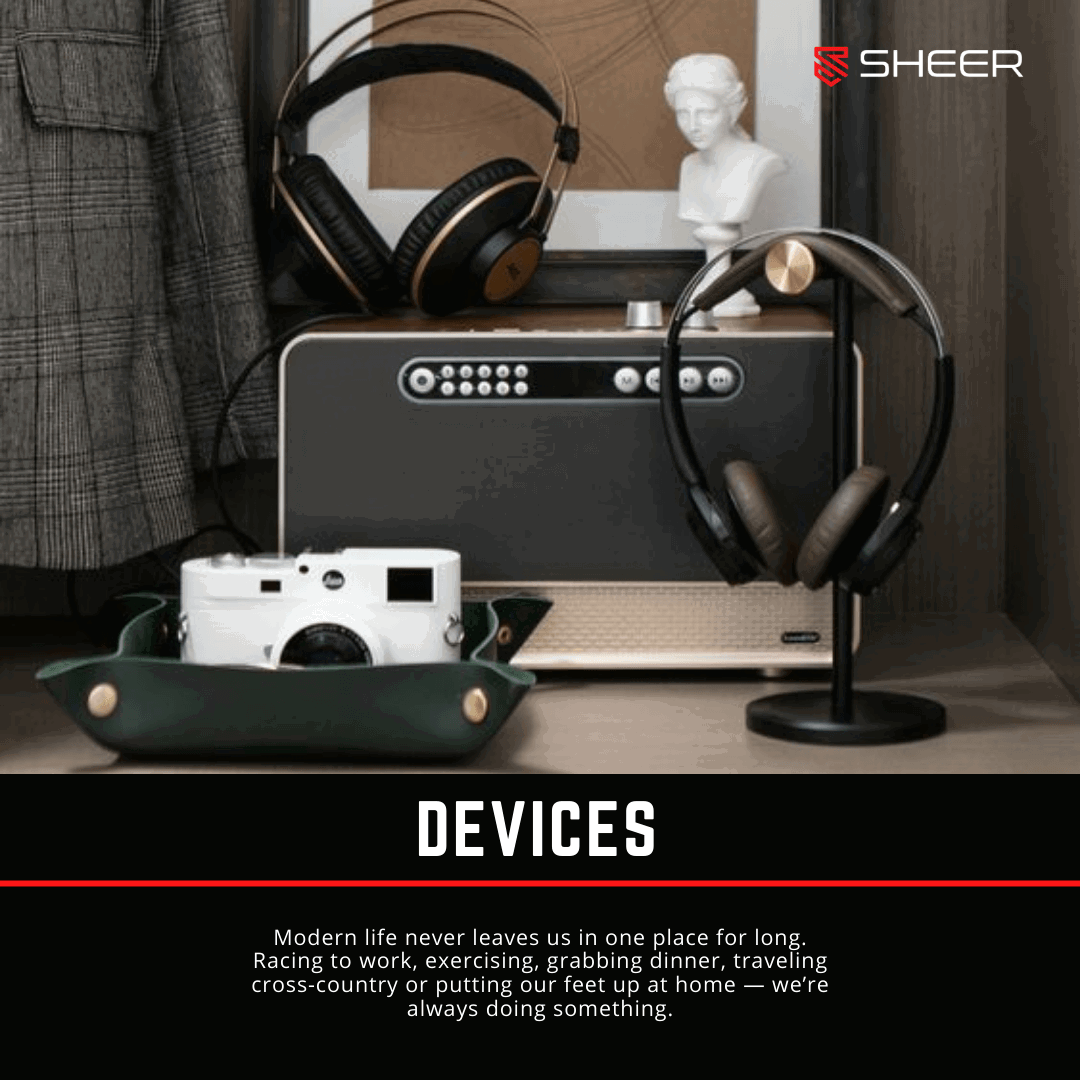 Every man has a child inside, make that child happy, the man will be crazy for you