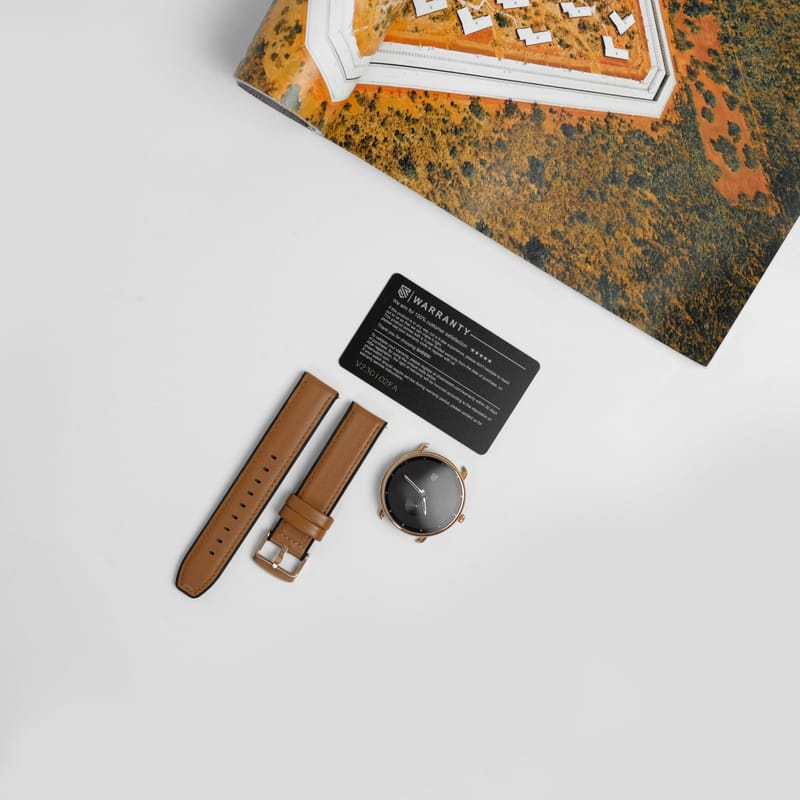 We have always been fascinated by watches since we were young. I remember the day when i bought my first watch after saving money for some time. That sense of happiness is just unforgettable till this day. But as i grew up, i begin to realize how difficult it is to have a collection of watches. Most of the watches are identical, and to find real unique watch designs, you have to look really hard. And the biggest challenge of it all, is they're expensive.
So my brother and i decided to change the game. We want to make watch accessible again, and we want varieties in designs, so everyone can change their watch often to match their daily apparels. Hence, we founded SHEER Watch in 2016.
Since day one in 2016, we've been working tirelessly in order to expand our product offerings and make our customers experience even
better
. And it's a relieve to say, we're proud of how far we've come. However, we remain committed to perform even better.
Over the years, we've gathered countless of customers support & feedback, and we believe it's time to take it further. Which is why in 2019, we embarked on a journey to craft the
best minimalist watch in the market
, that embodies our spirit of perfection for a watch in every way.
This is just a new beginning for new line of watches from us.
This is a watch for this generation.
Co-Founder
- Jason